Welcome to online
champion

.com

Win hundreds of prizes with your favorite games
Play.
Compete.

Win
Know our game modes
Play quick matches FREE and WIN Fun Coins.
Now your ranked matches in your games will count in OnlineChampion towards:
Ranked events
OC League: All games will count towards the OC League. The best of OnlineChampion!
Registration fee: Requires Premium | Prize: OC Cash | Duration: 6 months

Season: Every game has its own Season.
Registration fee: OC Cash | Prize: OC Cash | Duration: 2 months

Ladder: Each game has a OC Cash and a Fun Coins ladder
Registration fee: Free | Prize: Fun Coins | Duration: 1 week
3,742
Total prizes delivered
$68,184.00
Total prizes value
OC Cash
Fun Coins

OC Cash is our main currency. Use it for: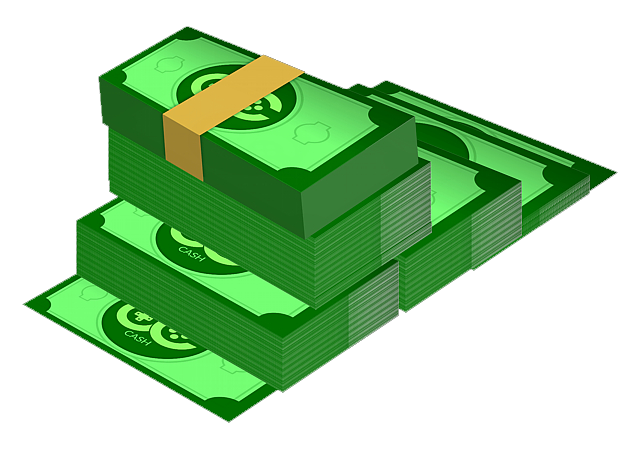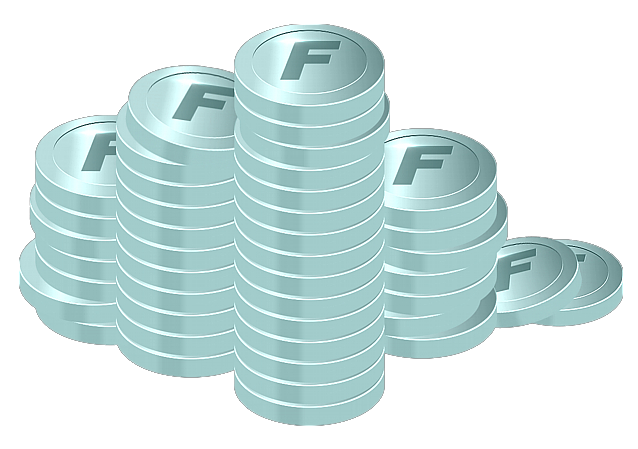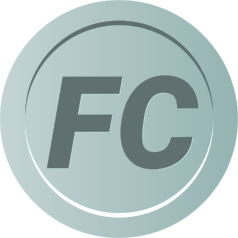 Fun Coins is our free currency.
Go
Premium
and reach the next
competitive level
A single subscription
Infinite possibilities of competing and winning
Go Premium
Know the benefits of our subscription
500 OC Cash and 3.000 Fun Coins monthly
Access to OC League
Exclusive raffles
Daily rewards of OC Cash and Fun Coins for logging in.
Aesthetic upgrades for your profile
Priority support from our team
Where gamers' dream comes true