Go Premium
and advance to the next level

Coming soon:
Create your own tournaments
Create the event with the features of your choice: game, registration, participants, prize*.
Get a percentage of the registrations.
*The prize will be deducted from your OC Cash and Fun Coins wallet.
Enjoy all the benefits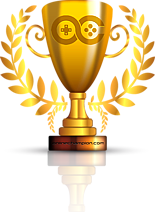 Access to the OC League
As long as you are Premium you will earn points for the OC League with all your games in OnlineChampion. You will be able to win the highest OC Cash prize on the platform.
Monthly pack of OC Cash and Fun Coins
Every month, as long as your subscription is active, we gift you 500 OC Cash and 3,000 Fun Coins.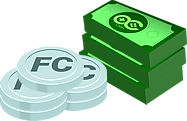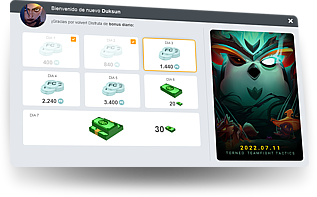 OC Cash and Fun Coins daily reward
Get 50 OC Cash and 8,320 Fun Coins every week just for logging in. Normal users do not receive OC Cash 😳.
Exclusive raffles for premium users
Get better prizes and more OC Cash.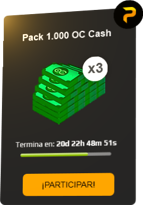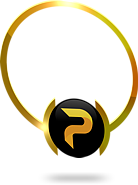 Profile icon and avatar exclusive to premium users
Stand out from other users with a ispecial iconi in the chat and a special avatar in your user.
Priority support
Our customer service team will answer your doubts, problems and tickets with priority for being PREMIUM user.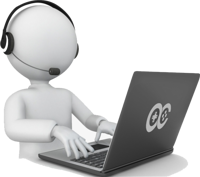 Subscribe now and

enjoy all the benefits

1 month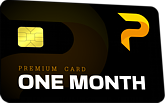 $9.99
6 months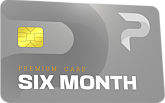 $56.99
1 year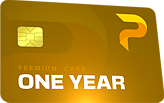 $109.99
Do you have a promotional code?