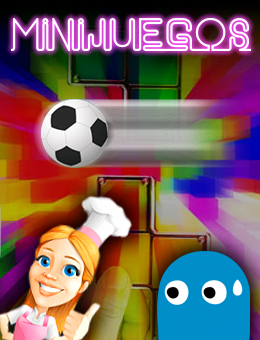 Season #5
ID: 1758055
21 players
My position: You aren't participating
More information
How does Season work?
+info
Join with OC Cash and play as many Ranked and Versus matches as you'd like.
All minigames share the same Season.
Each Ranked and Versus match adds or subtracts Season points when your rival scores.
The play button will open the game directly for you.
The OC Cash prize pool will be shared among the qualifiers.
Match data
Type:

Season

Finishes in:

The event has finished

Participants:

21 players

You score with:

Once you have joined, all Minigames matchmaking matches counts towards the event, both free and for OC Cash.
Prizes
1st

2nd

3rd

4th

5th
Leaderboard
Pos.
User
Points
Played
Won
Ratio
1st

63,058

2,744

2,159

78.7%

2nd

62,962

3,316

2,136

64.4%

3rd

52,126

1,916

1,179

61.5%

4th

37,436

2,559

1,629

63.7%

5th

15,624

611

408

66.8%

6th

9,100

548

324

59.1%

7th

8,052

750

491

65.5%

8th

7,836

1,650

821

49.8%

9th

7,624

128

126

98.4%

10th

5,671

435

204

46.9%