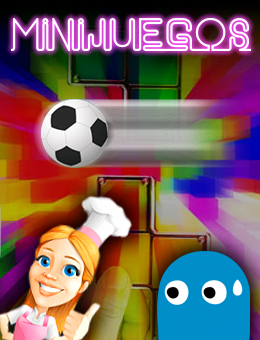 Ranking minigames #63
ID: 2004505
322 players
My position: You aren't participating
More information
How does Ranking work?
+info
All Ranked and Versus matches award ranking points.
All minigames share the same ranking.
Each match, you add or subtract ranking points when your rival scores.
The play button will open the game directly for you.
The FC prize pool will be shared among the qualifiers.
Your last matches
Log in to see your last matches