How does Ranked work?
+info
Log into the game and you must play in Ranked and unranked.
You have 90 minutes to play, only the next game will count.
You will win: Fun Coins, Ranked points and OC League points if you are Premium.
How does Ranked work?
Each game has an entry fee.
Add points with every match you win and climb the leaderboard.
You must play Ranked or not ranked.
The prize pool will be shared among the first qualifiers.
How do I create it?
To create a custom match in Dota 2 follow these instructions:
1) Click on Play Dota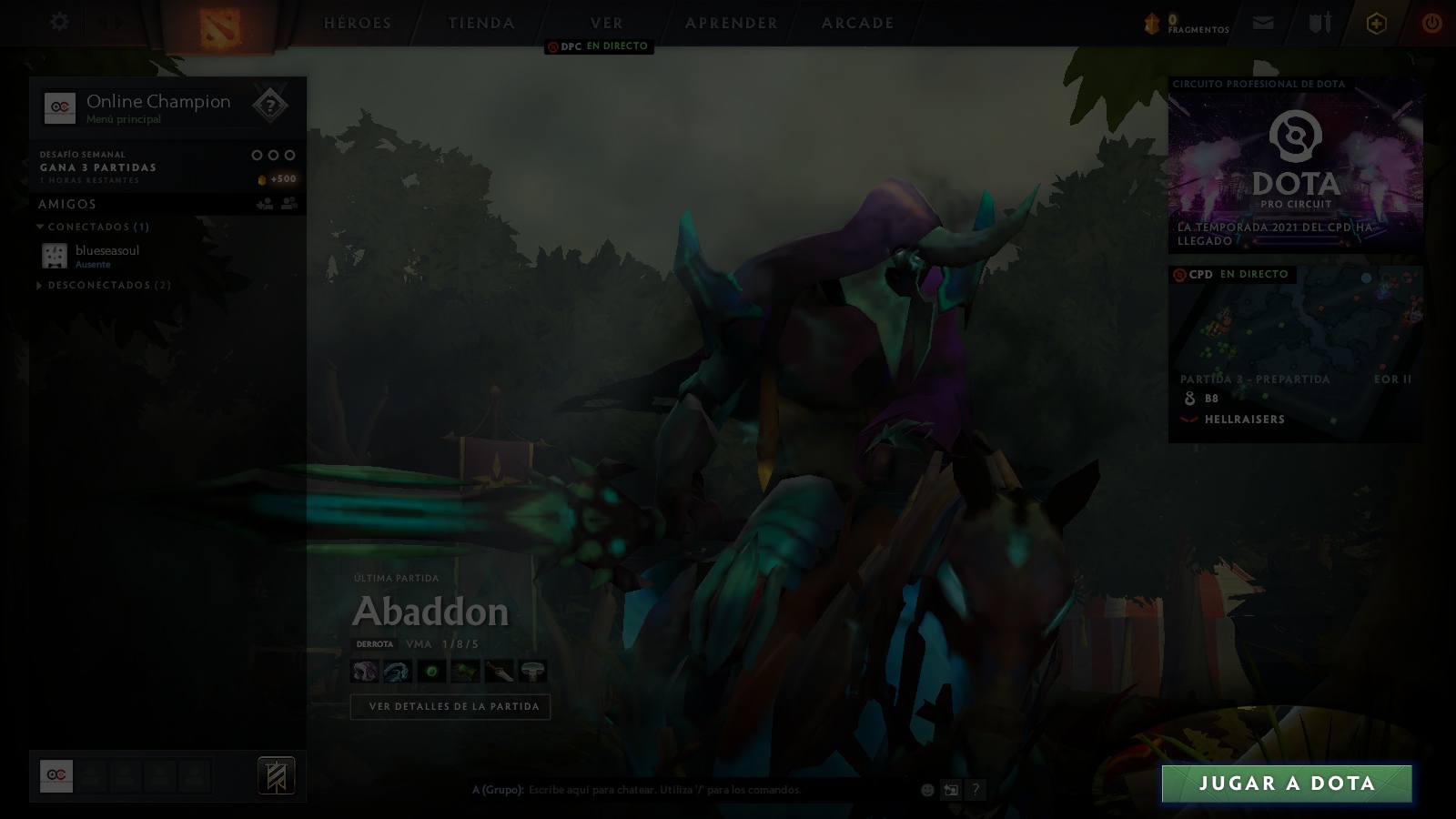 2) Click on Custom Lobbies and Create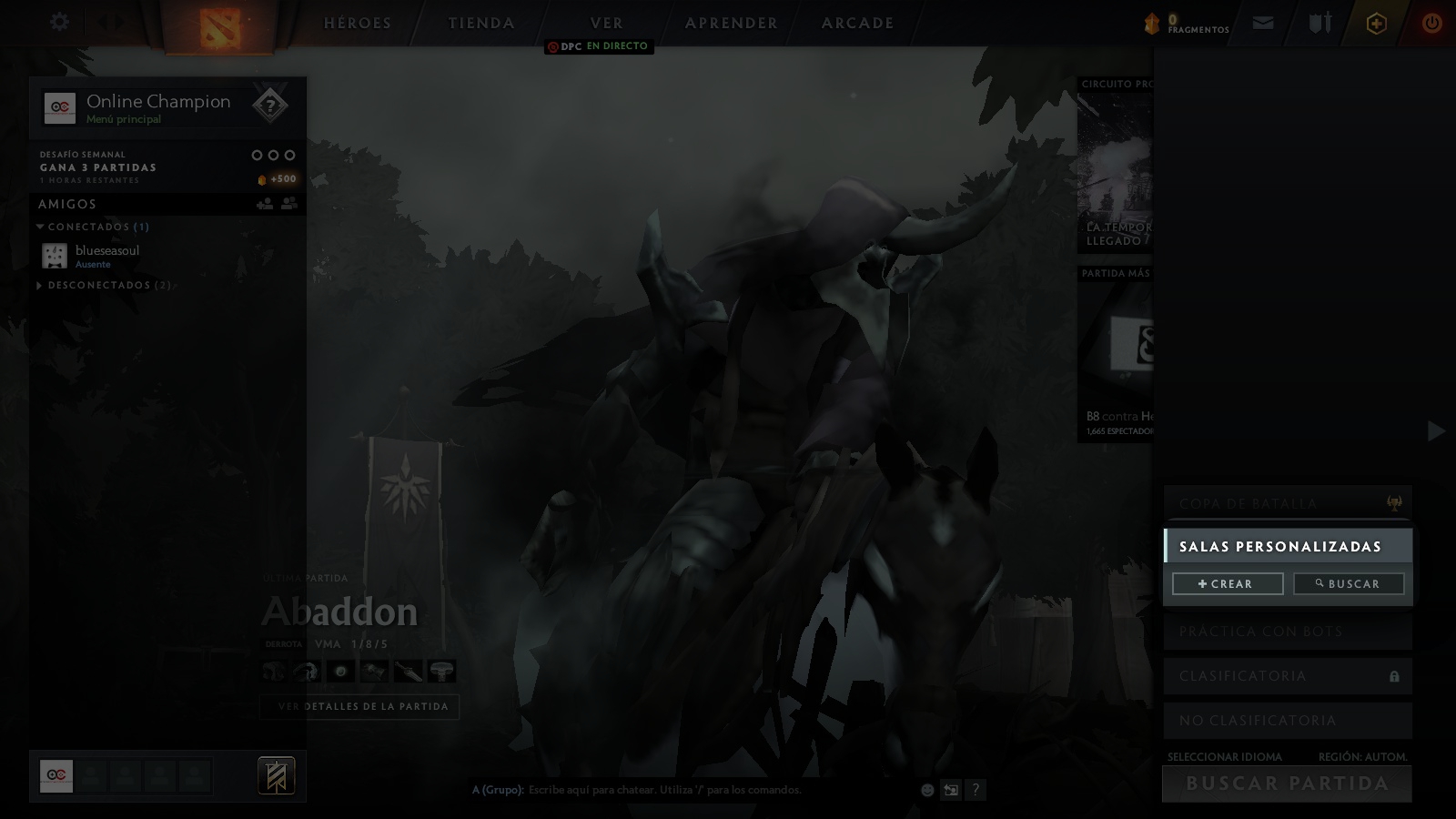 3) Configure Lobby Options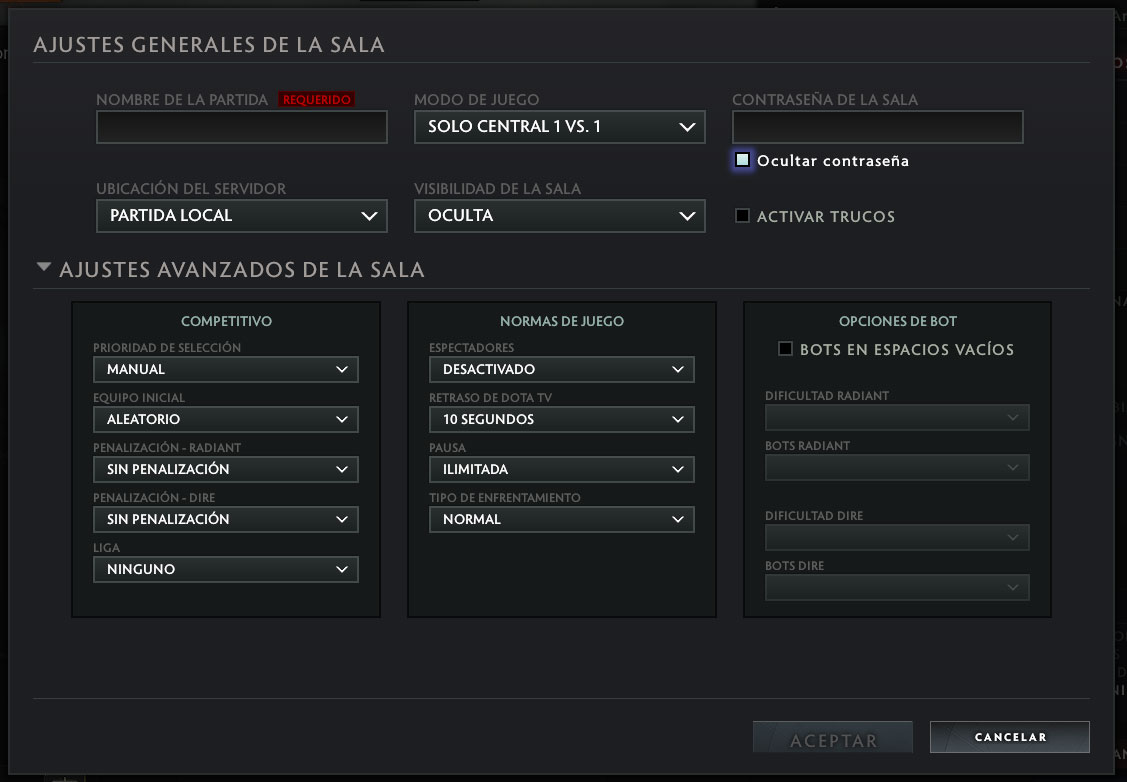 4) Click on Start Game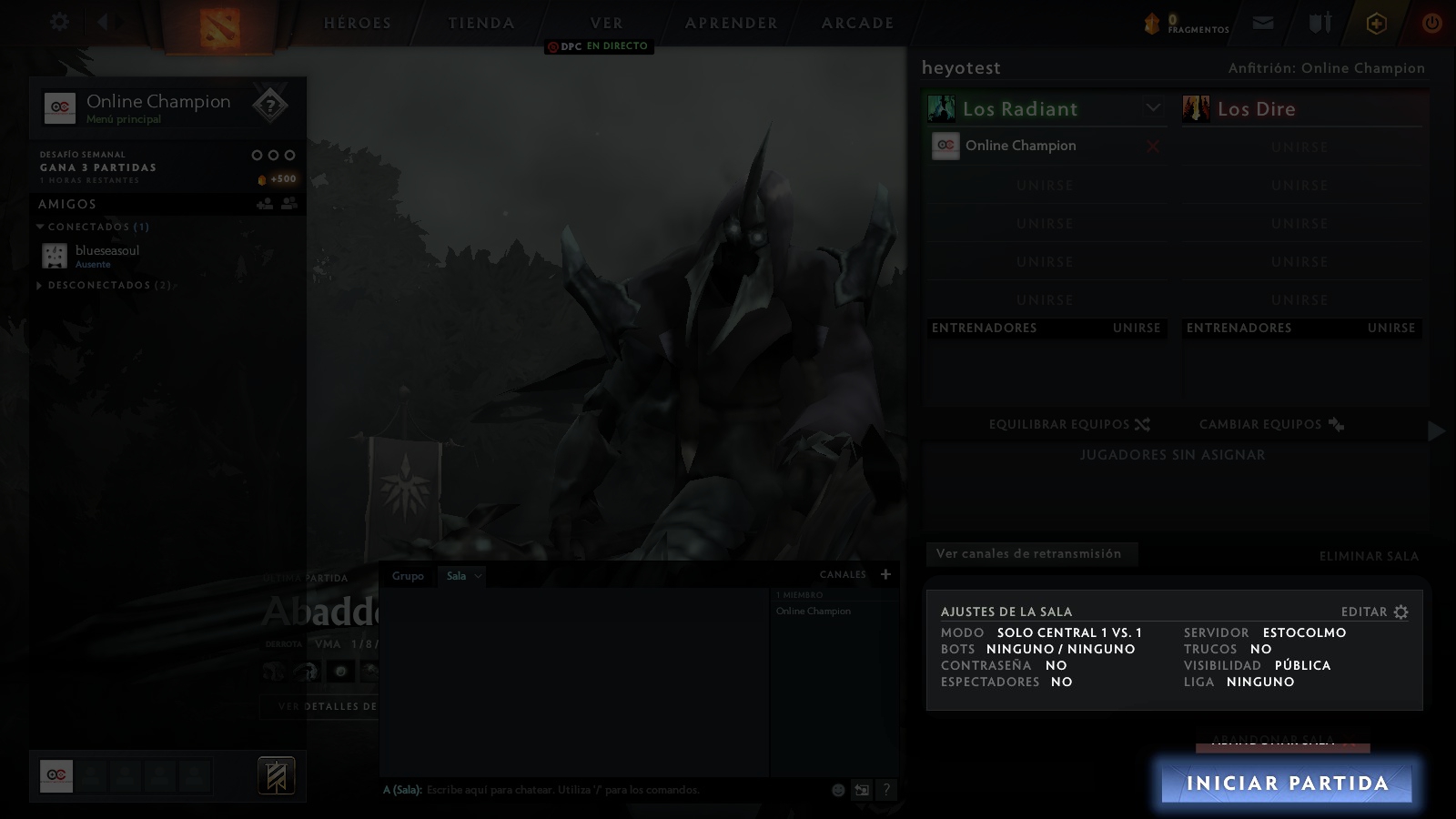 How do I join?
To join a Dota 2 match follow these instructions:
1) Click on Play Dota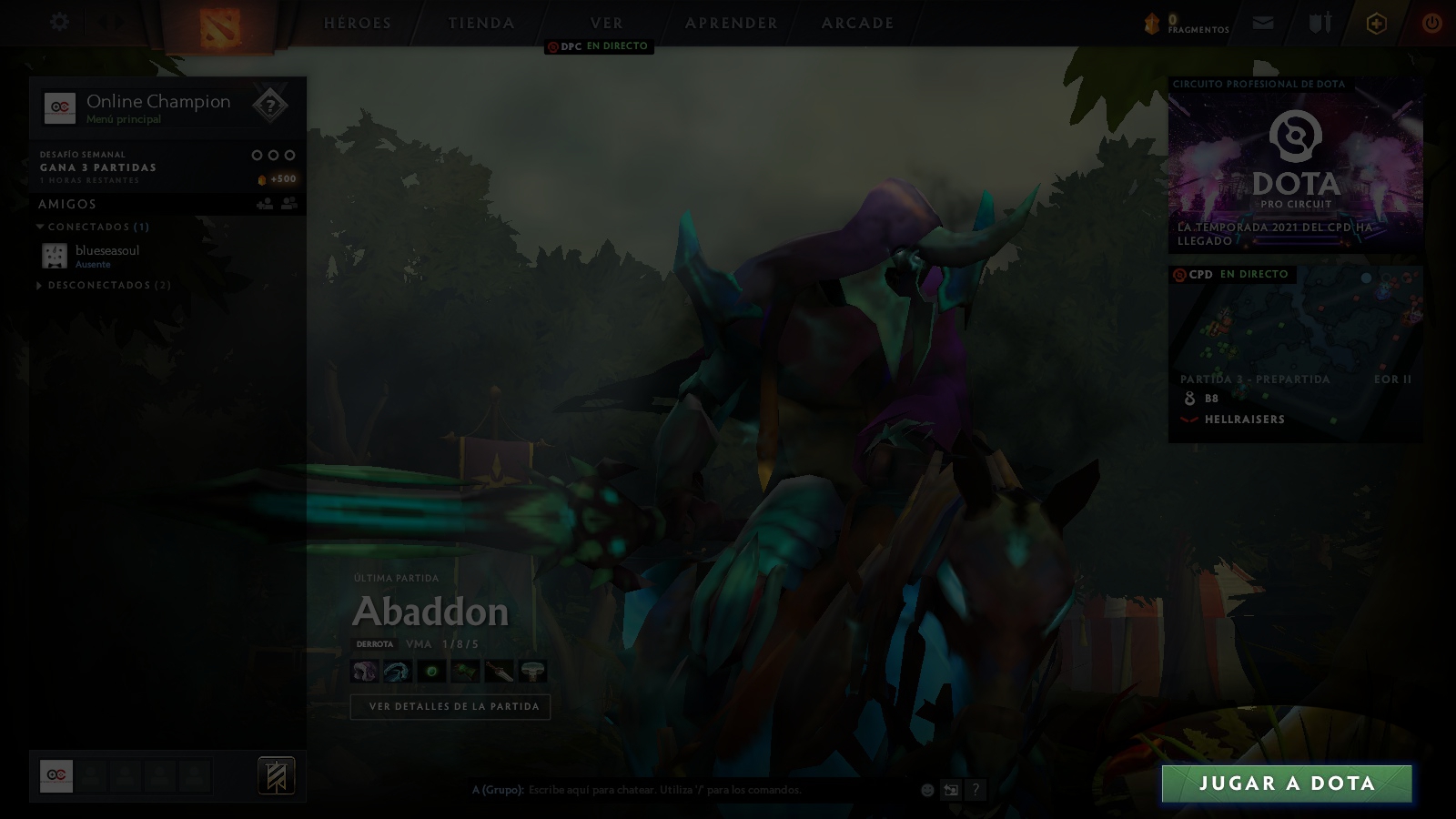 2) Click on Custom Lobbies and Browse